Safety on board!
Ship, crew and equipment determine the safety on board. Jacobs LifeSaving supports and relieves you of the latter. Good equipment starts with life rafts and rescue equipment, but maintenance and inspection are just as important. The certified Jacobs LifeSaving employees are available day and night for a fast and high-quality inspection and/or replacement of your life rafts. This way, you always sail out with solid and inspected equipment, without causing any delay.
24/7 hotline - always available
Our employees are on standby day and night. This ensures fast service and the shortest possible interruption in your planning.
Inspection within 12 hours (Professional shipping)
We understand better than anyone that every interruption in your schedule is one too many. That is why our inspection always takes place within 12 hours. (immediately inspected, excluding transport time)
Customised service
Our team is small and personal. Do you have little time for the inspection of a life raft or at a location elsewhere in Europe? We are happy to think along with you about a suitable solution, such as the supply of a replacement and already approved life raft.
With a small and experienced team, we have been supporting commercial and pleasure cruising for X years with the sale and inspection of life rafts. This enables us to provide personal service and customization, with the speed and quality that our customers have come to expect from us.
We do this from our fully equipped service station in Strijen, where we have a spacious and modern workshop at our disposal. During working hours, you are always welcome to come by for information or to bring your rescue equipment. You can also contact us for commercial rescue equipment as well as various life-rafts and equipment for pleasure craft.
Want to know more about who we are?
Your safety is our concern
Life raft inspection is not an amateurish affair. Jacobs Lifesaving guarantees you professional and qualitative service of your life-saving equipment. Service you can count on, carried out by authorized employees.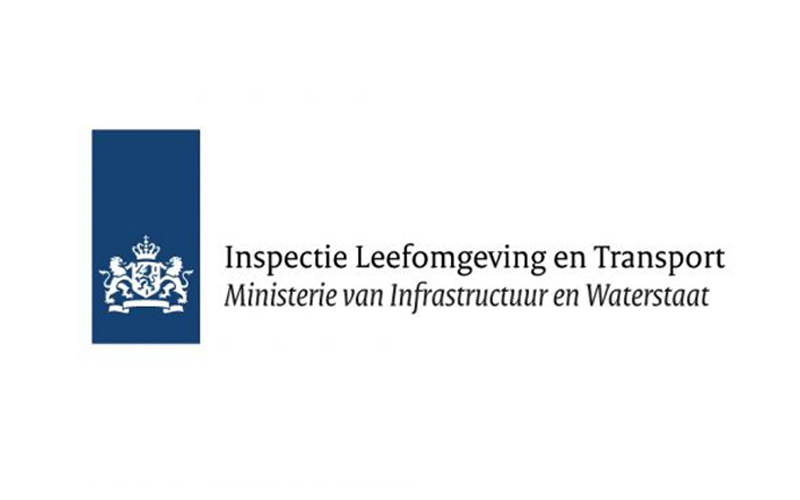 Inspectie Leefomgeving en Transport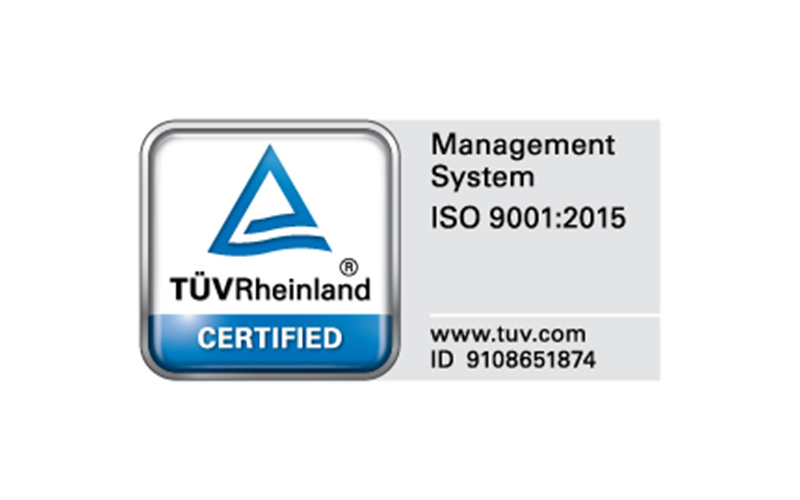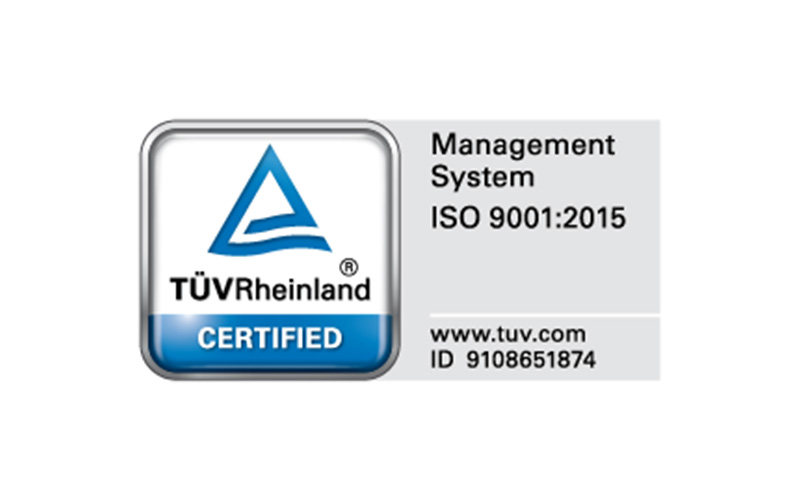 Working with Jacobs Lifesaving is a delightful experience. Apart from excellent collaborators are also amazing people and professionals. We have been working with John Jacobs and his associates for more than 10 years and we have only good memories to share. Keep up the excellent work!!!
"The inspection of our life jackets is part of the routine if you want to get on the water safely. Fortunately, I know that I will have them back soon at Jacobs Lifesaving and that they are guaranteed to be safe again at a fair price."
What I love about Jacobs Lifesaving is their commitment, professionalism, knowledge, promptness, and credibility. They know their job and it's a lot hassle-free for a customer to deal with them.